What ever happened to Clint?
---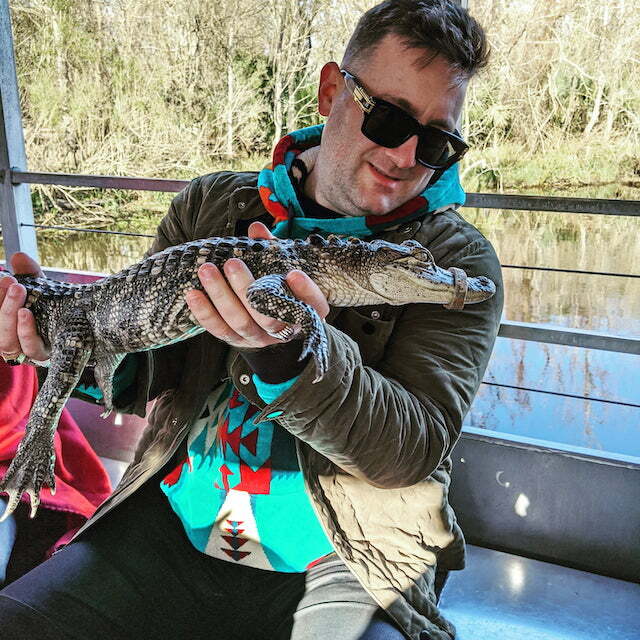 Hey everyone! It's really me :)
I've been doing a lot of digital housecleaning recently and one of the big things on my back burner was to liberate my blog from the grips of Tumblr (which is apparently owned by Yahoo! now). Is Yahoo! owned by Verizon?
I'm not exactly sure what's going on, but what I do know is that I wanted to get control of my blog.
This crazy site goes back to 2001 and covers a large chunk of my college and post-college career. While I wasn't always apt to write volumes, I did write a decent amount from time to time. During other periods, I merely posted a lot of links. The hardest thing I've had to do in rehabilitating this blog is to have lost a considerable number of posts which are now virtually content_less_ due to linkrot of many photos hosted on old, dead domains or Flickr… which is about the same I suppose.
But perhaps the most striking thing is that this blog effectively died while I was working on a presidential campaign and it really died after that campaign ended. If you're really close to me or follow me on twitter or Instagram then you might have an inkling of what I've been doing. In the process of cleaning this place up, I felt a desire to try and document the last 7 years and perhaps even re-kindle my passion for writing and result in some more documentation of my life here.
Fortunately I have a lot of free time on my hands now, and once you get done with this series of posts, you'll have a good idea why that is! So keep an eye on the site for new posts in the series!
Once I've summed everything up, we can start documenting the present and where I want to go in the future. Thanks for reading along.
---