First Day in Milan
---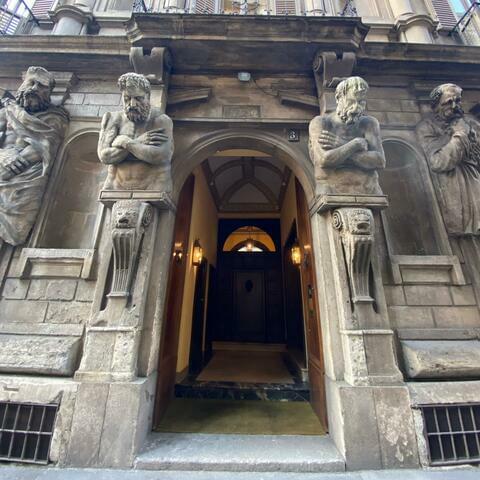 Our first day here was super great. We managed to get almost 18,000 steps walking 8.4 miles here. We walked up and down Via Monte Napoleone and visited all the fancy designer stores.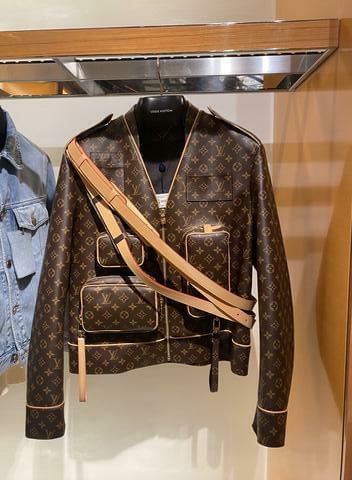 The Gucci and Louis stores were great and I think I've got my eye on some shoes and a new jacket. We'll just have to see if they can produce a jacket that will fit my extremely beefy torso!
We ate dinner at a random place near our show, had some wine and then strolled over the Teatro Alla Scala to see a ballet show.
The theatre was inaugurated in 1778(!) and was rennovated as recently as 2004.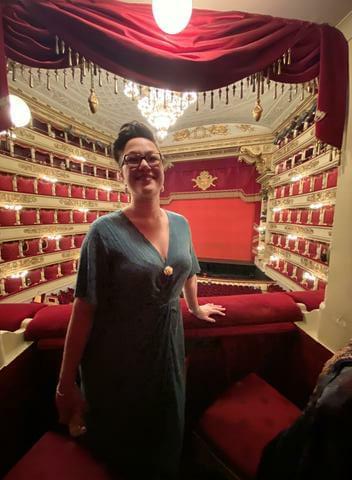 The show was 5 different acts, each one was a movement choreographed either by Hans van Manen or Roland Petit—two famous Ballet Choreographers.
The venue was stunning and the show was great.
We have a full day in Milan today and I think we're going to purchase some clothing and eat lots of great food (we have a reservation at Ristorante Torre tonight which should be lots of fun too!
---