We have arrived in Vernazza
---
We made the train journey from Milano to Vernazza without incident.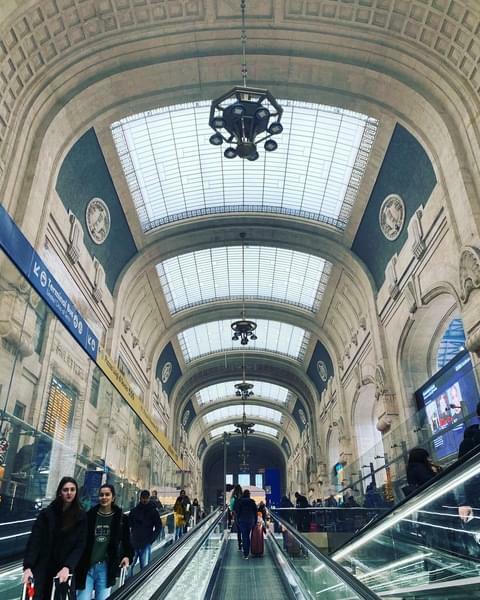 he train was actually quite nice and we only had to perform a single change over in Genova. The trip along the coast was very beautiful and all the little towns and cities we saw were extremely picturesque and full of palms, lemon trees, and colorful homes nestled into the mountainsides.
We got into Vernazza as the sun was setting and it was a little tricky to find our apartment, and I have to say that you might not like Vernazza if you hate stairs! If there's anything in Vernazza there are COPIOUS stairs which makes sense as the whole town is built into the side of large hills and small mountains on the coast.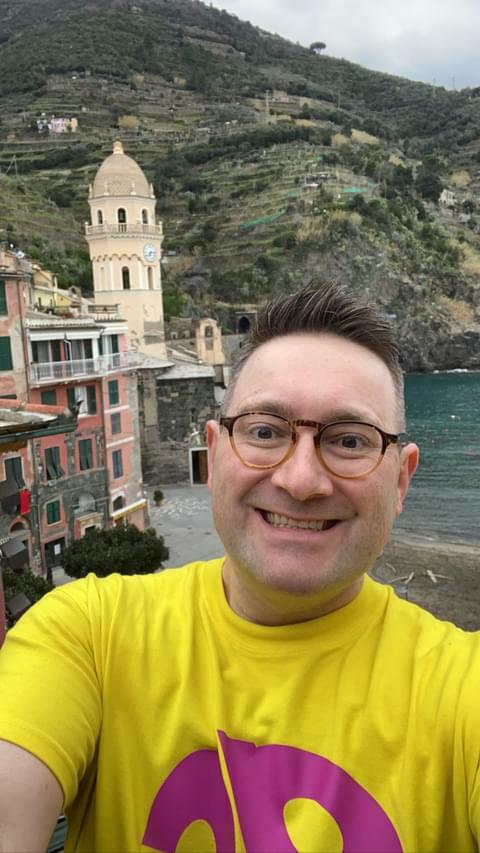 It's February here of course, so its a little chilly, but not too bad—around 50ºF. Most of the shops are quiet and many are closed but its much preferable to the summers here when the entire town is packed to the brim with tourists.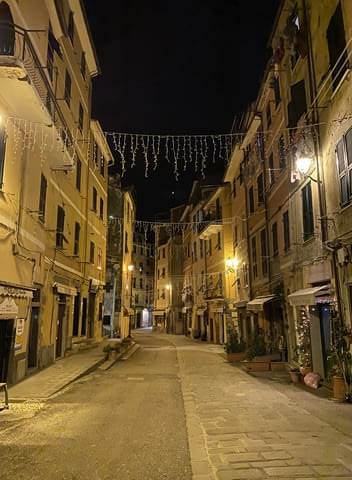 We had dinner at a small ristorante last night named "Sandros". We had some beautiful pasta that was prepared perfectly and some fried seafood (squid, langoustine, etc) and a bottle of local white wine which was delicious.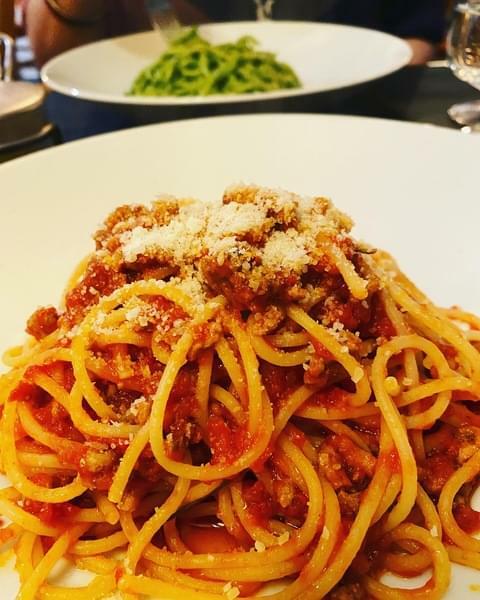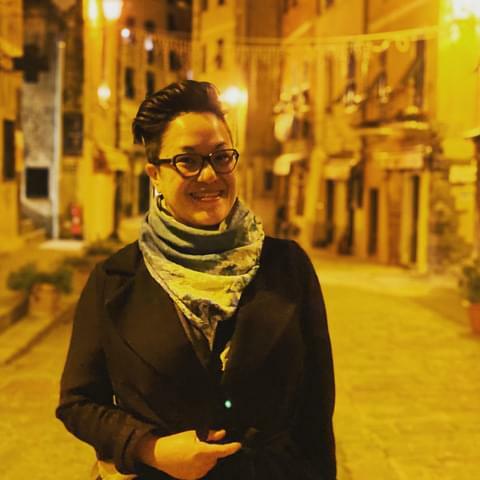 We woke up this morning to a spitting rain storm. The olive groves and vineyards had wispy fog clinging to them and the sight was very beautiful.
Today we lazed around a bit and let the storm die down while drawing, reading, and blogging(!) in a small lunch cafe. We'll be exploring the city a bit more today (it's quite small) and tomorrow we plan to take a trip to some of the nearby cities of Monterosso, Riomaggiore, and La Spezia. We'll probably have to travel by train due to the rainy weather and it seems like some of the trails are just closed this time of year (probably due to the weather).
---